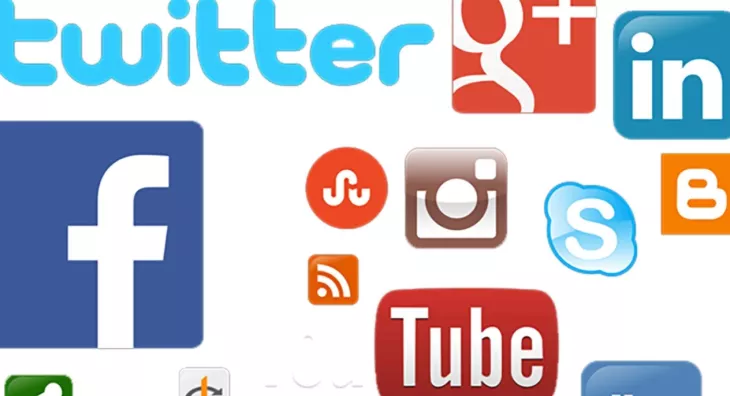 Does your website generate the traffic you set out to do? Although you follow basic rules, such as optimizing pages and pictures, formatting text, and choosing the right unique keywords for your site, you know that the number of visitors you have may be better. You're right, it's possible!
In addition to these SEO optimization options that you apply from within your site, there is also a alternative that leads to a faster indexing of it. It's about off-site SEO optimization. First of all, it is good to know exactly what this term refers to. Let's see.
What does off-site (or off-page) SEO optimization mean
Basically, this refers to the fact that you can use optimization techniques for your site through actions to promote it externally. Off-site SEO optimization involve improving the perception that the user and the Google algorithms have, in terms of relevance, trust and influence of your site in relation to other websites in your niche.
The quality of your site increases if other sites link to it. It's like recommending to colleagues a restaurant where you ate very well. They will confidently go to the right place and listen to your advice. Exactly the same thing happens in the online environment with your site if links are generated to it from several directions.
Next, we suggest you discover one of the off-page optimization techniques, namely, the Dofollow Social Bookmarking service.
Dofollow Social Bookmarking or registration in Social Directories
It is a variant of centralizing the bookmarks saved by users under keywords. This favours the search time for a certain product for example, as the interested party can easily identify the site from where he can buy it, thanks to the keywords used to save that link in the directory, by a user.
To get a clearer picture of this variant of promoting your site, you can visit the pages of Mix.com, Folkd.com or Reddit.com .
One way to implement the Social Bookmarking service is to create an account on the sites mentioned above and include your site in specific categories.
You also have the option to add Social Bookmarking buttons to your site. Thus, just as you offer users the opportunity to share content from your site on Facebook or Twitter with a click, you can do the same with Social Bookmarking sites. So you can make it much easier to save and share content on your site with users.
An advantage you gain is the fact that search engines will look at your site differently. At the same time, the users of this service are also partners such as suppliers or bloggers who have websites, not only potential buyers and they can promote your web pages directly within their sites by attaching links to it. These links are called natural links.
Another benefit of using Social Bookmarking services is promoting your business on Social Media networks. Here we are talking about thousands of users who have the opportunity to mention your site or blog in their posts. If this happens, search engines will see this as a reason to give your site more important.
You can get free dofollow social bookmarks here: